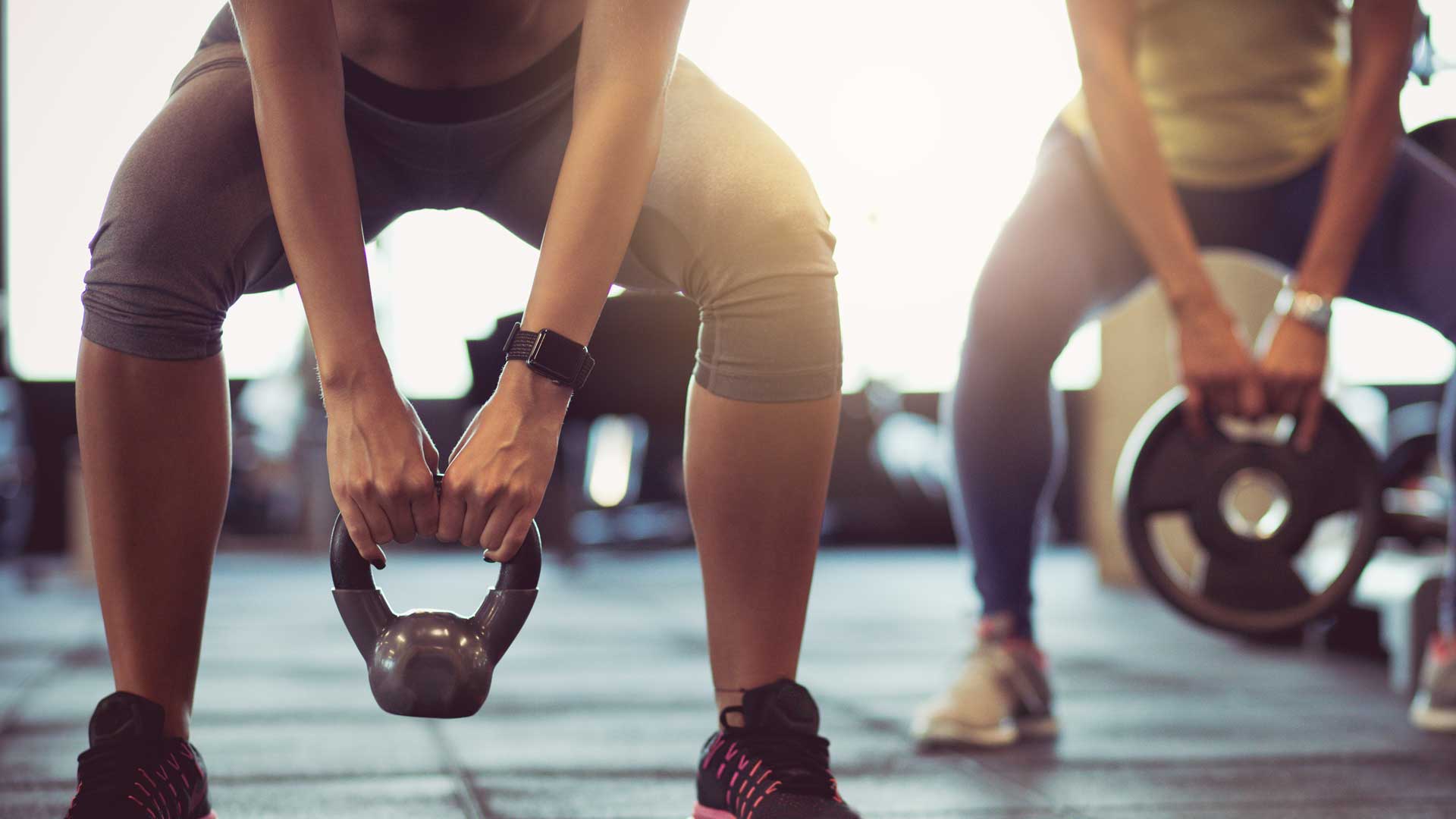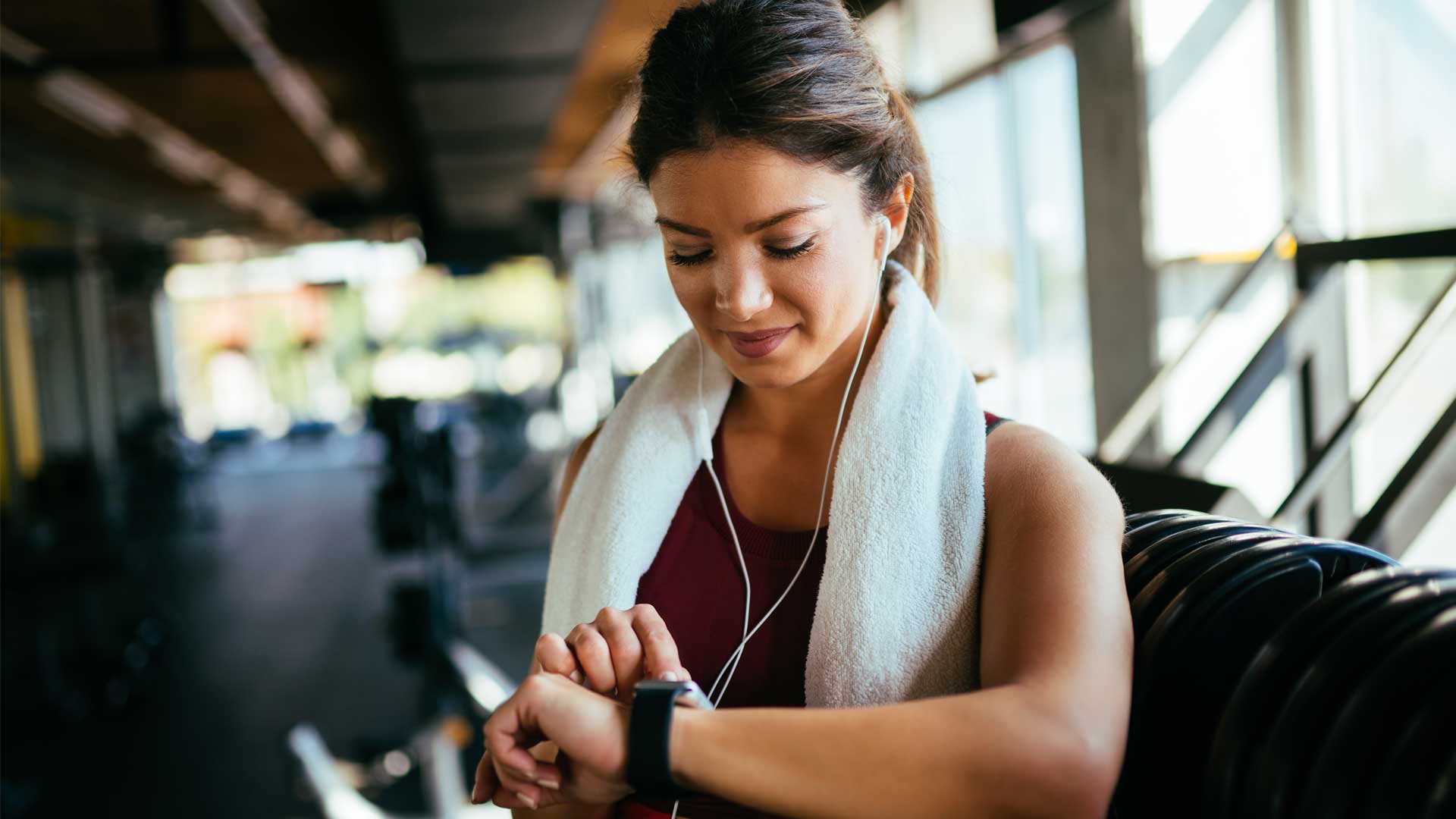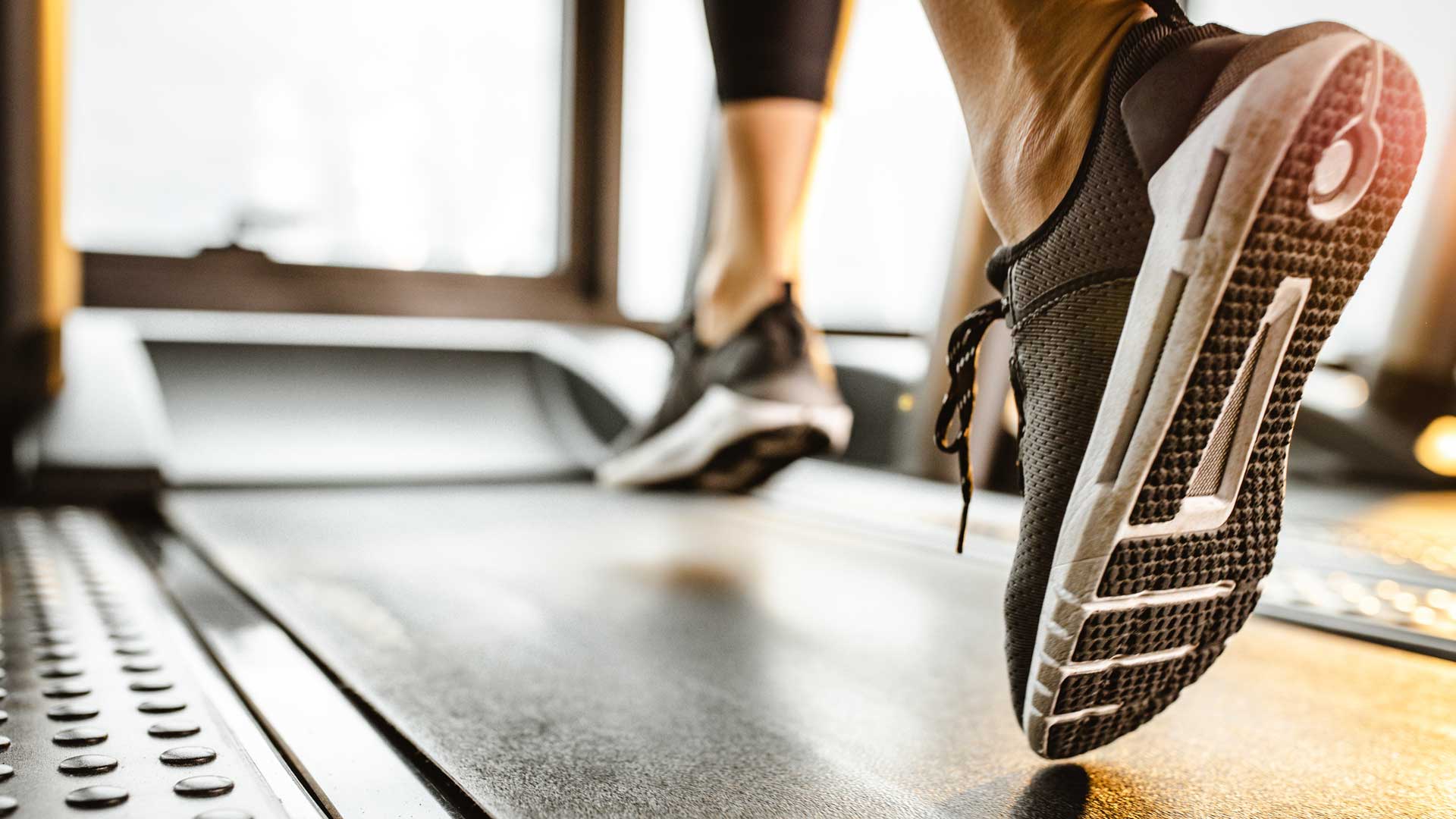 1-home-slider
Personal Training Customized for the Individual


2-home-slider
Focus on Optimizing YOUR Posture & Movement

3-home-slider
Exercise Programs Continually Developed to Help You Meet YOUR Goals

Body Course Fitness is the Naperville area's best choice for health and wellness-focused fitness-based entirely on you, the individual.
We believe the client is the most important person in the room! Working together with the individual client we:
Listen and stay engaged to develop effective programming based on their goals and life outside of our training sessions
Continue to educate ourselves, so we are always learning and apply what we learn together with the client
Keep safety as a priority making sure clients move optimally and understand what it looks and feels like to them
Develop achievable goals to show their progress
We believe optimal movement for life is not only possible, but truly achievable, and best serves our clients when they can apply what they learn with us to their every day lives!
Take the
next step

on your path to a fit, healthy life.